Fisher's Pharmacy
TIRED OF MAIL ORDER ASK FOR A PRICE ON YOUR 90 DAY GENERIC DRUGS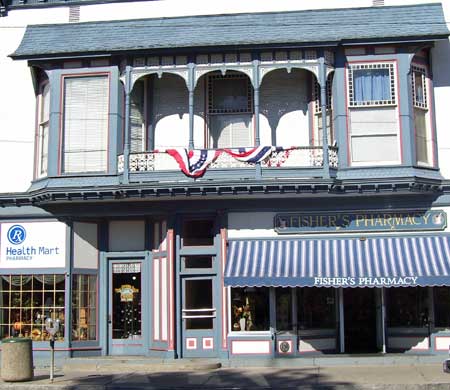 Fisher's Pharmacy is a locally owned Health Mart Pharmacy. We have been locally owned and operated since 1969. We are located on Main St., in historic downtown Wellsville.
We are a full service pharmacy that accepts most major insurance plans. A consultation area is available to answer any concerns you may have about your prescription and any OTC medications. We also have a blood pressure machine available during business hours. A full line of brand name / Health Mart OTC medicines, Nature's Truth Vitamins and many durable medical items are available.
We offer delivery to the Wellsville area Monday thru Saturday, Andover area Monday, Wednesday, Friday and Bolivar, Scio & Allentown areas on Tuesday, Thursdays & Saturdays.
Visit our beautiful gift shop The Other Side. There are many gifts to choose from to meet your giving needs.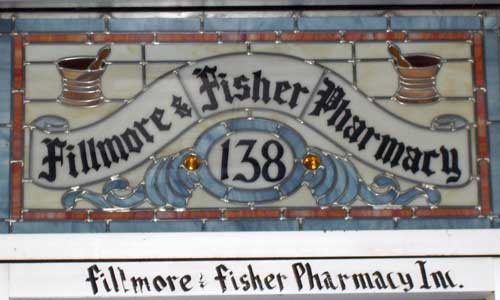 Don't forget to visit "The Other Side" while you are in our store.
Looking for a Drug Retail Price List? Go to http://rx.nyhealth.gov/pdpw and type in Wellsville's zipcode to get Fisher Pharmacies price list.