The Gift Garden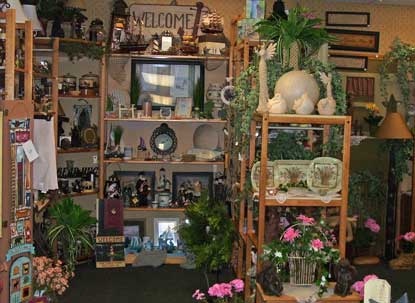 The Gift Garden located inside The Fillmore Pharmacy has a wide variety of great ideas for your gift giving needs. Start with a card from Leanin Tree & Legacy. Sweeten them up with a box of Russell Stover candy and look over our assortment of mugs.
We have a full line of Crossroads Candles, beautiful angels from Willow Tree and many great gift ideas from Demdaco and GANZ. There is a excellent selection of stuffed animals, picture frames for that special picture and a large variety of florals to choose from.
Check out our reduced merchandise section.
Looking for a Gift Card? Choose a Gift Garden gift cards or choose from our large selection of pre-paid gift cards including JC Penneys, Applebees, Home Depot and much, much more!
STOP in today and see all the NEW items!!
If you should have any questions or are looking for something specific, please call 585-567-2228.